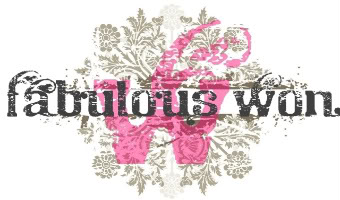 I'm not sure if my kids are just really skinny or if others have the same problems keeping their pants up. We struggle daily trying to keep their shorts and pants around their waist. I know my kids really lack a "back side" that they need to keep their pants up (thanks to their mommy who's also booty-challenged). I am also always searching for adjustable tabs inside their pants. Sometimes I find these really adorable outfits that I know aren't going to work simply because they don't have those adjustable waists. Finally, I've found the answer. Its Bottoms Up 4 Kids. They carry a huge selection of belts that adjust to any size to fit your little one. Bottoms Up 4 Kids offers belts in solid, stripes or even metallic colors and you can even get your buckle personalized with your child's initial.
Here are few of my favorites…
Block Letter Personalized Belt Buckles in solid orange


Block Letter in blue stripes
Silver Metallic Rhinestone Heart
How adorable is this lunch box?! They have quite a few other ones, too. I will definitely be needing these when my triplets start school…
I love fedoras for myself, so finding some in my daughters size just made my day! Now if she'd only keep hats on…
I also love their unique and really fun 3D backpacks! Check out how cute this green turtle one is…
I received a belt for each of my kids (thank you so much Bottoms Up 4Kids!) so now the Riplets can keep their pants up in style. I decided to get the boys each the Block Letter belts since they have the same initial and could swap them when needed. The boys both received striped belts (one Red, Grey, Navy & White and the other was Khaki, Grey & White). I chose to get Addison the pink metallic heart one, since she wears so much pink! I was not disappointed when they arrived. They came rolled up and neatly packaged and I was able to put them right on my kids. I love that they are so adjustable. I have had belts for them in the past that had holes to adjust, which never worked right for my kids. They were never small enough. These can adjust to any size because they have a metal clasp that grabs the belt and locks in place anywhere along the way. I'm really impressed the quality of these belts, too. They are flexible and don't feel stiff like some belts can be. I'm happy to know my kids have choices now that they have a belt to keep it all in place.